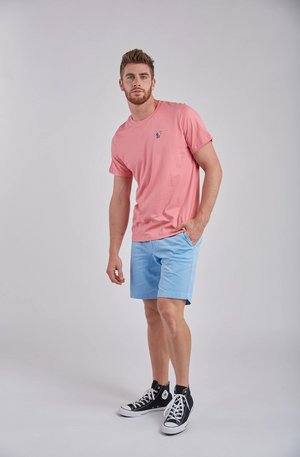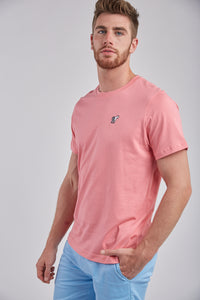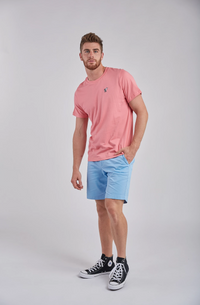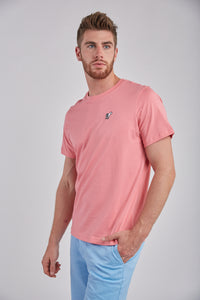 Crew Neck - Confetti
Our men's tees add a soft and comfortable feel to your skin for a nice casual day in paradise. Dress it up or down, this classic tee will always be of great use.
∙ Made in Peru
∙ 100% Pima cotton
∙ Fukapi embroidered logo
∙ Durable Anti-Shrink Formula
Customer Reviews
AR
04/28/2020
Aiden R.

United States
I recommend this product
Great shirt
Was a little skeptical on the brand but for some reason it kept sparking my interest and I kept going into the site and the Facebook fukapi page to look at the images. I pretty much like them all. I bought two shirts, the confetti and a green one. And I'm extremely happy with it. Extremely super soft and comfortable and it's well-knit. What I like the most about it is the colors and the material. I wish they had shorts like the kind of model wears. I'll come back for some hoodies eventually, hopefully, they'll make some shorts to go with it!
We're so glad you enjoyed our products, Aiden! We'll be sure to notify you If we release shorts and you'll be one of the first ones to know!
10/30/2019
Mark

United States
I recommend this product
Top notch fit and feel.
Just purchased one of their crew necks and it's extremely comfortable. I love the variety of color options available. Really tempted to get others!
Thanks, Mark! We'll keep you updated on more colors coming soon!