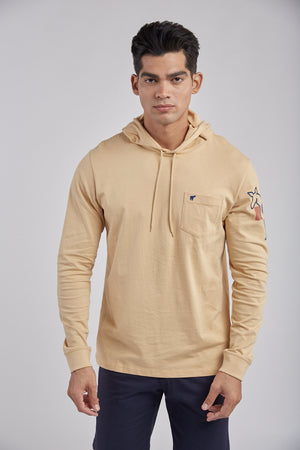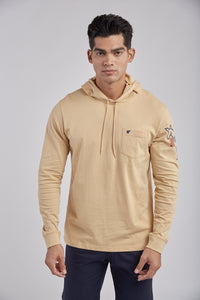 Ermont Hoodie - Magma
Adding a touch of an authentic sporty style and comfort to your casual essentials, our Ermont hoodies will style you with a soft pima-cotton light weighted hoodie to give you the perfect blend of a timeless, style and crisp, modern swagger. Available in 3 earthy stylish colors with a vast variety of sizes designed to best fit you!
∙ Made in Peru
∙ 100% Pima cotton
∙ Okapi striped sleeve
∙ Durable Anti-Shrink Formula
Customer Reviews
I recommend this product
Best quality clothes
I purchased the Magma Ermont Hoodie and it was super comfortable. It is an affordable price. It is the most comfortable hoodie I own or have ever wore. The biggest problem with it when you put it on you don't want to ever take it off since it is so comfortable.
We 100% agree. Once it's on, it doesn't come off!